Who We Are & What We're Doing! 
We are a group of people with a shared understanding of the refugee situation in Turkey and abroad. Between us we are involved in a variety of social justice work, including refugee rights and support. We decided to act on our ideas; to put solidarity into practice.. but we need your support to make it happen!

Outline:
We are creating a flexible space that can meet the desires and needs of the people using it. This means that it can be a space for women to meet one day and can be a workshop for learning first aid or simply an evening meal on another. The space will not be issue-specific, meaning that if (somehow!) the situation of refugees in Izmir dramatically improves, the space will still be able to function as a healthy and vital place in Izmir. It is ultimately a community space by and for whoever uses it, with particular attention to refugees.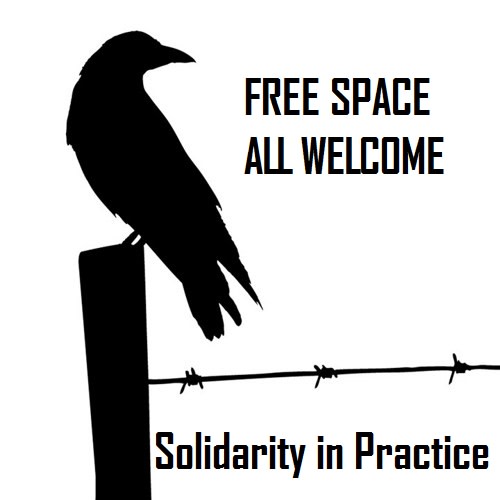 Why is Izmir significant for refugees?Izmir is the one of busiest cities and transit routes to Europe for refugees in Turkey. The city is one of the key points of actual struggle. In the neighborhood of Basmane refugees are easily recognisable, walking the streets with their backpacks and black plastic bags containing their life jackets, for both adults and children. The need for refugee support in Izmir is huge. This cannot be overstated.
We are compelled to do more than simply provide food, water and other necessary items. We want to have a space where refugees and people in Izmir can be together, where people can share support and build relationships. We will encourage people themselves to support refugees, rather than support being something that others do. We will do it. The situation is urgent and it is important that refugees can organise for themselves!
Local Situation
The situation here in Izmir is intense, desperate and gets very little attention in Europe or anywhere, in fact. This is in spite of the reality that Izmir is a transit city for hundreds of thousands of refugees fleeing persecution. However, Izmir is not part of the 'designation system' for (non-Syrian) refugees (around 250,000 people) so huge groups of people live in the streets with little support. The 10 designated cities with camps hold a total of 300,000 people, painfully short for the 2.2 million people left to find themselves shelter.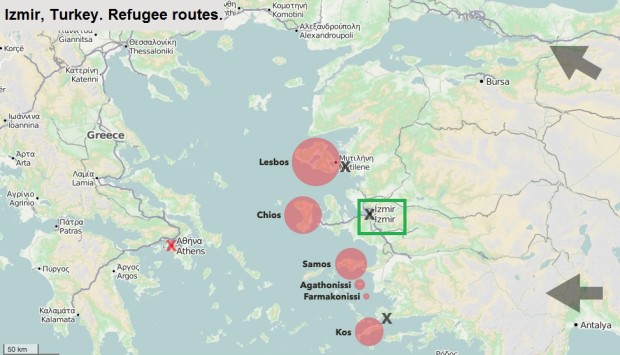 Some refugees decide to stay in Izmir while most travel elsewhere, often continuing to nearby Greek islands. The risks of this are extremely high, many people drown, and face huge risks to their physical and mental health. On top of this, the economic cost of travelling is always above 1,000 euros, often multiple times this. However the impacts of war, persecution and poverty are so great that the costs, financially, emotionally, physically and psychologically are worth the risk in hopes of safety. People go to extreme lengths to get this money. So, that's a rough guide to the complex and harsh situation here.
Action Plan
– We want to establish a safer space for children to play, to learn and, simply, to be.
– We plan to have a people's kitchen where people can share in the preparation of food, as well as eating healthy and tasty meals together.
– We will hold cultural events showcasing, for example, Syrian music artists. The motivations for such events include encouraging calming environments for people, sharing in artistic expression so that culture can help 'home' transcend the borders of nation states.
– We want to have language sessions, so that people can learn things that are practically useful, whether they are staying in Turkey or travelling, for example to Germany, England or France.
– We will create an infoshop to orient people to places, for example to places providing health supplies.
– We'll make, print and share pamphlets, for example "what is the legal situation of refugees, paperless or undocumented people in Turkey".
– We encourage discussion of possibilities, to reduce rushed decisions concerning high risk options. We do not seek to idealise Europe or any particular place, but rather support people in making informed decisions for themselves.
What We Need & How We'll Follow Through
We have set our target at £2,500 as we are ambitious to resource the initiative for the short-term first. Here is a breakdown of how we intend to spend the money you contribute:
£1,500 is required for rent and bills. We need a suitable space, with water, heating, bathroom, kitchen and open-space. We hope to raise enough money to secure us in rent for as many months as possible.
£500 is required for equipment and furniture. Although we are a very resourceful bunch and have a healthy network of local support, we will need to buy some items, likely including a cooker, a fridge, a washing machine (for people's clothes) and a variety of kitchen utensils. We also wish to have seating for as many people as possible.
£200 is desired for publicising our opening event, future events and also necessary information useful for refugees and local supporters. We'll be print pamphlets, flyers and hopefully a banner / sign above the door!
£300 is also desired for overheadeds – the things we do not yet foresee but which will require money to make happen.
We think you'll agree that it would be wasteful for us to send out individual items to each of our contributors and also we find it unfair that those with more money could get better gifts. Rather, we will be reporting on our progress and documenting how things are going throughout. We wish to make our efforts as transparent and public as possible. We will be thanking you all each time we make public statements and during refugee+local events! We want your money to go directly to where it is needed. No gimmicks and no waste!
What if we don't reach our goal?
Regardless of whether we reach our goal or not we are going to GO FOR IT! We want you to contribute the best you can and to work with us in publicising our efforts 🙂 We of course hope we can far exceed our goals, both in terms of funding and in terms of expectations for the space!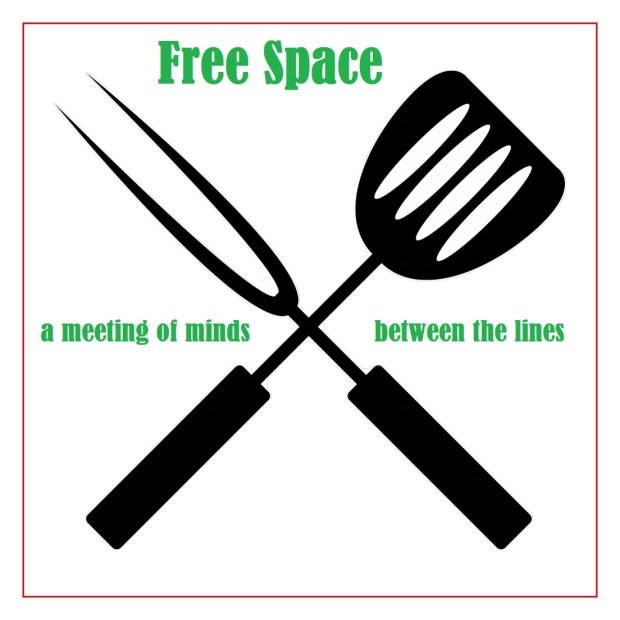 The beginning! The launch!
SO, there you have it! We have big plans and big hopes that you'll do all you can to support us. We'd love for you to fund us as much as you possibly can, that will really help! For those who can't contribute financially, please support us by sharing our campaign, bring people to our Facebook, Twitter, share our YouTube+video. All of this will help draw others to us!
LET'S DO THIS!!!